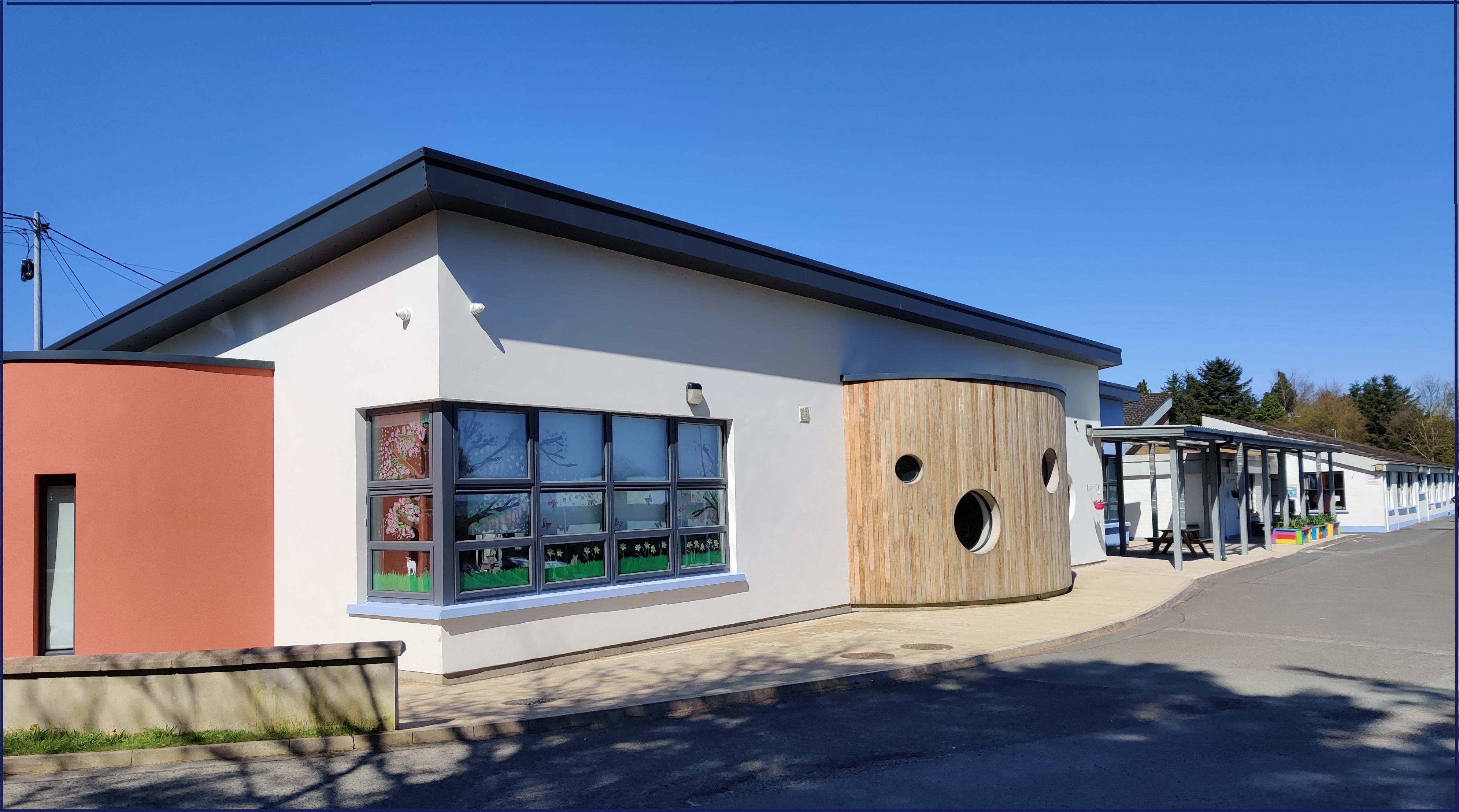 WELCOME NOTE
Welcome to St. Bernadette's Special School. Located in Letterkenny, our school caters for children aged from 4 – 18 years of age with mild to moderate learning disabilities. We welcome students from all over Donegal and we are proud to provide a highly individualised and specialised programme of education for our students, offering a range of different learning opportunities to help children learn, grow and be themselves.
This year has been a challenging one for us all, but through great team effort, we are pulling through. We encourage parents to please contact us if they have any queries – we are here to support you.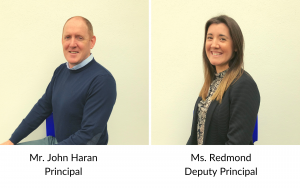 OUR CURRICULUM AND FRAMEWORK 
Here at St. Bernadette's Special School we follow the national primary curriculum ensuring the students get an excellent primary school education experience catered towards their individual needs. We also roll out a Junior Certificate equivalent called JCL2 ( Junior Certificate Level 2) which is a national framework designed specifically for students with mild to moderate learning difficulties. For our senior students we have developed a comprehensive School Leavers' Programme, meaning students graduate with a recognised certificate of education.
Our school curriculum is focused around each student and is adapted to benefit each child. The curriculum ensures children get practical insights into various subjects including; English, Maths, History, Geography, Science, Home Economics, Music, Drama, Computer Studies, Physical Education, Arts & Crafts and Religious Education. We also focus on key life skills such as pre-vocational training through work experience, woodwork and health education.
Here at St. Bernadette's Special School, we also know the importance of an active lifestyle and have a fully equipped PE hall and work with local facilities to ensure students can enjoy a range of activities such as swimming, basketball, football, GAA, bowling and mini-hockey.
WHY CHOOSE US?
St. Bernadette's Special School is a great school choice for children with mild to moderate learning difficulties and our expertise and experience gives students a fantastic opportunity to learn and grow in an environment that 100% supports them and their needs. Our small class numbers mean our students get the right care, attention and focus throughout the day and we work with a variety of agencies and bodies to ensure every student gets what they need in terms of support.
OUR TEAM
The team at St. Bernadette's Special School want to support you, your family and your child and our teaching staff are highly trained to work with children of all ages with mild to moderate learning disabilities. We also work with a number of external therapists and sports coaches to enrich the learning possibilities for our students.
We are a co-educational day school, governed by a Board of Management in accordance with the rules of the Department of Education and Science.
Enrolment usually takes place in September but students can be accepted at any time. The school welcomes boys and girls, aged between 4 to 18 who have a variety of special educational needs.