Welcome to Primary 3!

            Jack                                 Debra

           Mark                                     Alan

          Dermot                                  Kayla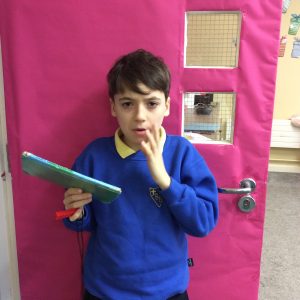 Jack
Primary 3 go to the Boardwalk in Carrigart!
On Thursdays Primary 3 take their learning outdoors. This Thursday we went to the Boardwalk in Carrigart. We got Sausage Rolls for our snack and went for a walk on the boardwalk. Look at the beautiful weather!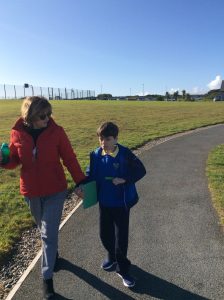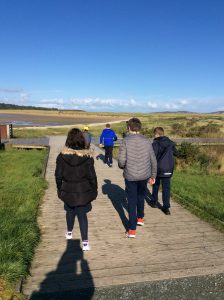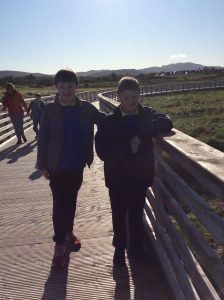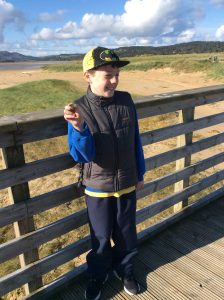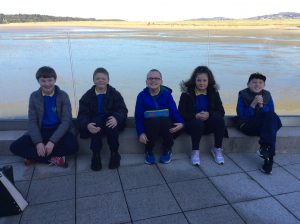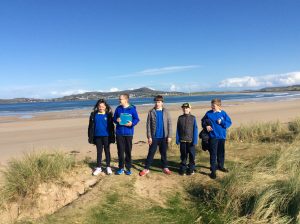 Space Week October 2020
This week was Space week. We learned all about the Solar System and the eight planets. We made our own solar system organizing the eight planets around the sun.