A Spring Visit To Glenveagh National Park
The Senior 2B class took a trip to the stunning Glenveagh National Park this week to refresh their knowledge of spring and see some frog spawns. We also got to get some steps in.
Science Week 2020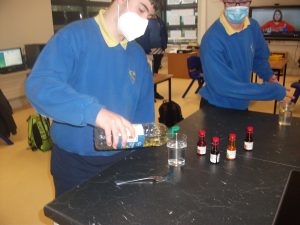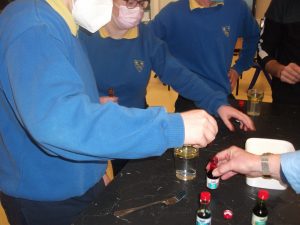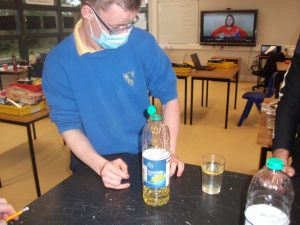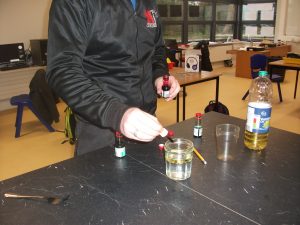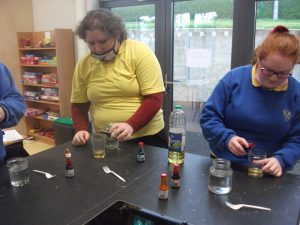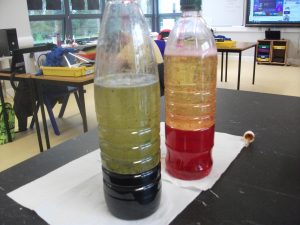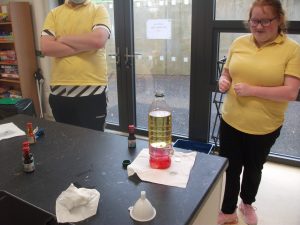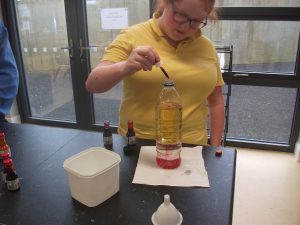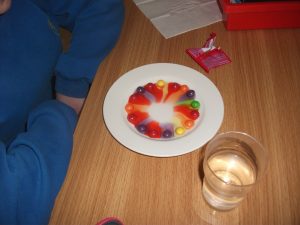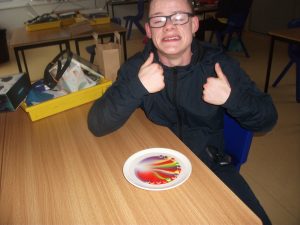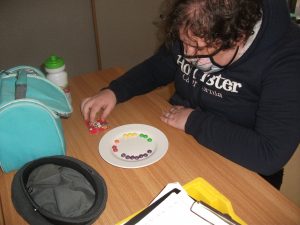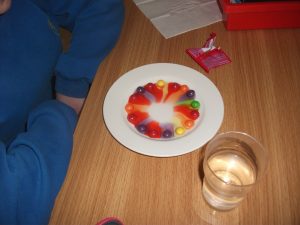 Trip to Ards Forest Park – Oct 15th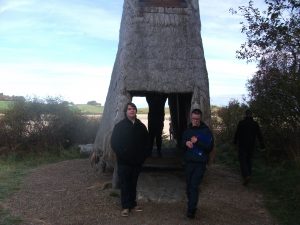 World Space Week
5th – 9th October
Our class are learning about the solar system and all the different planets.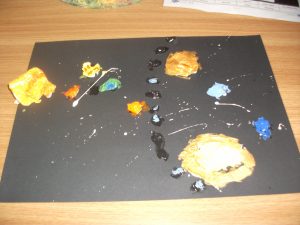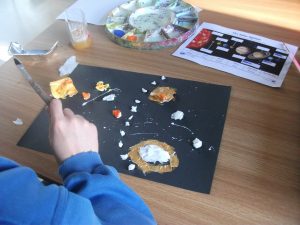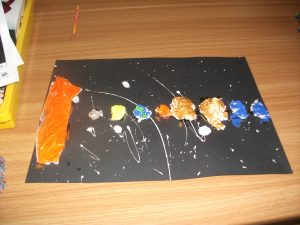 Work Experience